House hunting can be a tiresome and strenuous task. You might think "how hard can it be"? But wait until you go through house after house with each one being either too small or too big or too far or too noisy than what you had in mind, that is when the stress begins to set in. What can help you narrow the search down?
Property portals This is the most convenient way of house hunting, and the cheapest too. It displays listings of properties from estate developers, private home owners or real estate agents. It is like window shopping, but online. Portals like Lamudi, Meqasa and a few others provide the perfect environment where house hunters meet house sellers or rentals. With a click of a button you may shop around looking out for your preferred house based on their listed features, location and pricing. If websites are listed, take the time to go on their website to find out more. This is a perfect way to narrow down your search. If everything works out right you may have a match made in real estate heaven! But you need to be careful with this one. While it is very convenient and free, it has its associated problems, for example the perfect picture you see might not be a true reflection of the real state of the house. Also fraudsters are always on the lookout surfing the web looking to prey on unsuspecting house hunters.
Real Estate Agents once you have narrowed down your search and are pretty certain of what you want, a real estate agent may come in handy. They will do the leg work, paper work and all kinds of nitty-gritty that goes into the purchase or rental of a house. At some point, you may need to go and have a look at the property you have settled on and have your lawyer look the contract over before you give the thumbs up. However, the thing about the estate agents is that the higher the price of the house the more significant their brokerage fee. More often than not,  It's the house sellers who pay the agent,  but in the case of a rental,  the percentage fee of the agent is paid by the one who is looking to rent. So stand your ground and make sure that you are getting exactly what you want and at the right price. Some of the cheapest houses on the market are those ones marked for foreclosures so challenge your agent to be on the lookout for those.
Housing Fairs housing fairs are also a great place to house hunt. Whether you are looking to buy or to rent, this avenue will most certainly be helpful to you. Most estate developers who participate in such fairs usually have estate management companies who can assist with rentals. Additionally, such fairs give you the opportunity to interact with the sellers, compare prices and educate yourself about the industry. Some real estate developers give promotions and discounts at housing fairs so you might want to take advantage of this.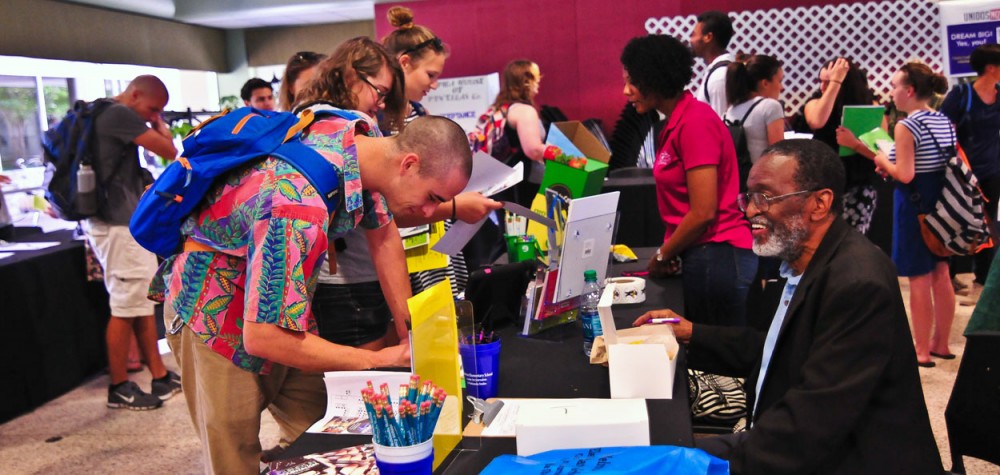 Now that you have all your options open to you, go get your dream house!!! All the best.
This article was first published in the May 12, 2016 issue of the Business Finder Newspaper
Written by: Daphne Amarkai Quayson
Sales and Marketing Officer, Emerald Properties
Comments
comments